The page of The Hotel scrapbook changes between shots without being touched.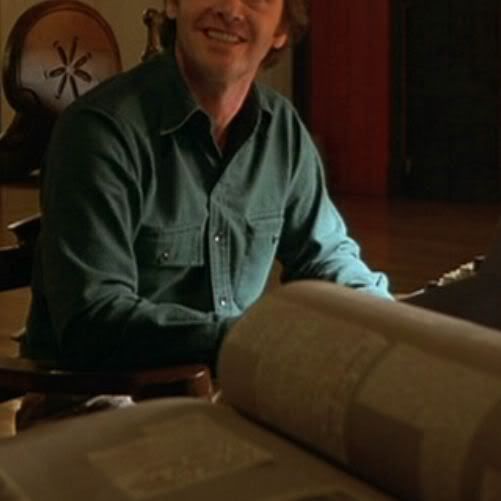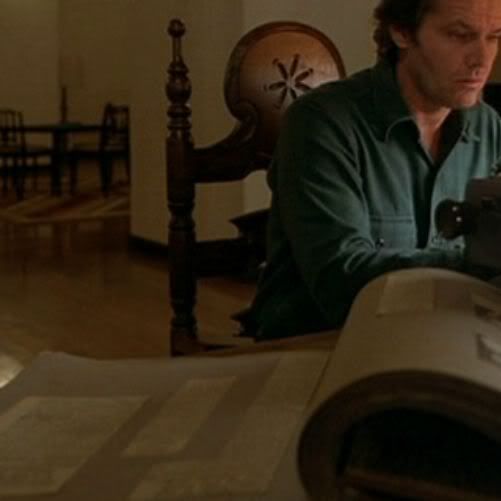 The overhead light appears later in the movie.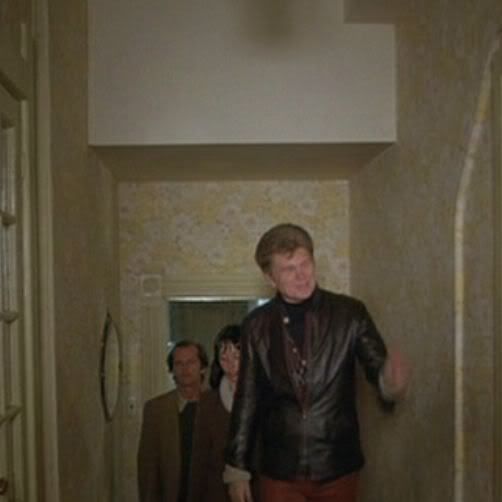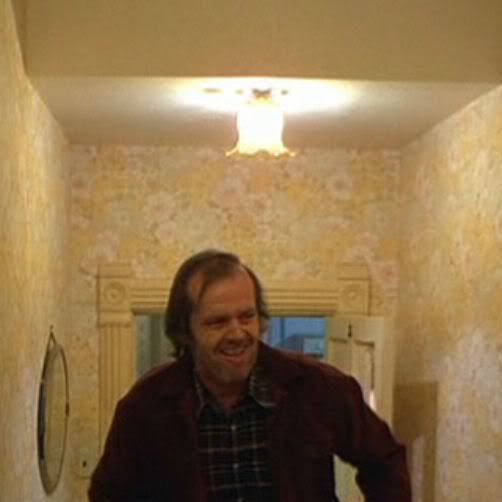 The hook on bathroom door appears between shots.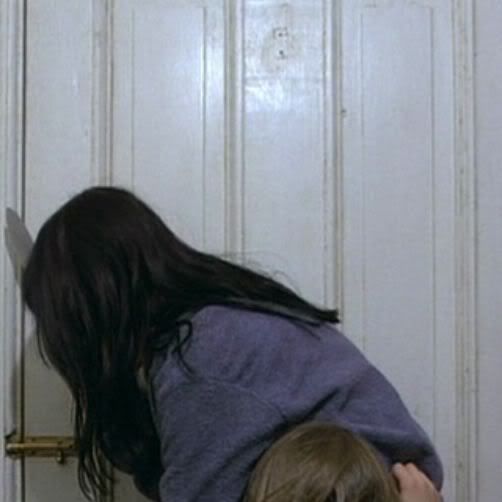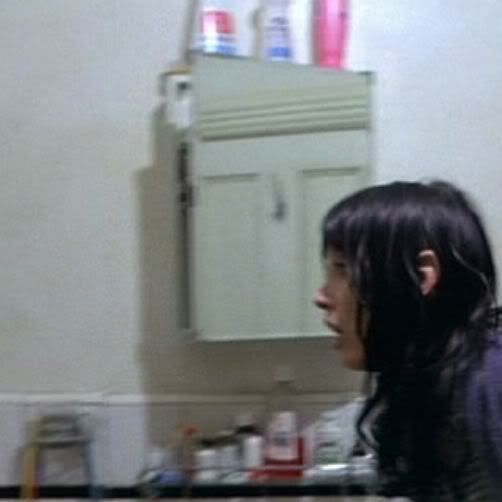 Danny slides on his back but the snow is on his chest.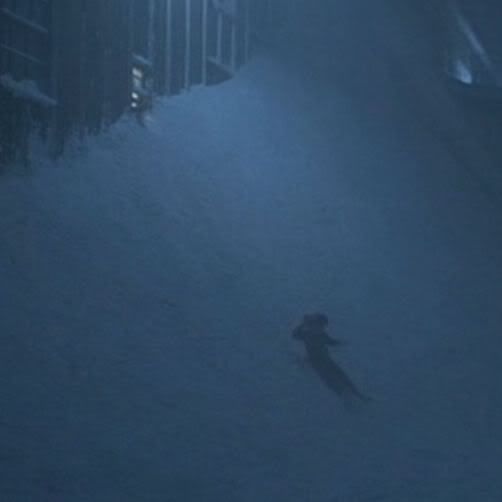 Someone's rearranged the books on the window between shots.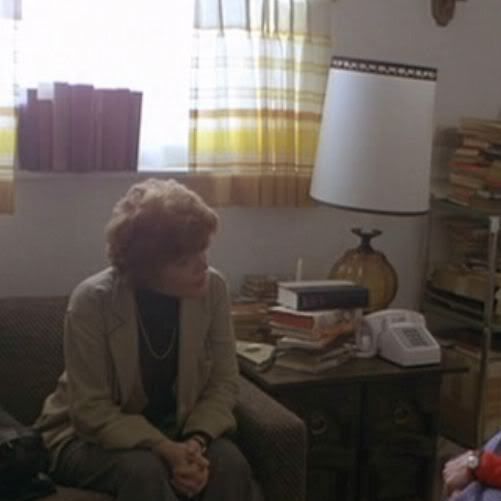 The fire extinguisher disappears.



The gum on the bottom of Jack's shoe disappears in the storeroom.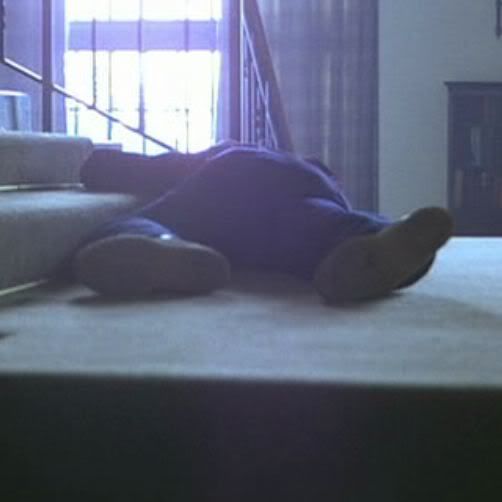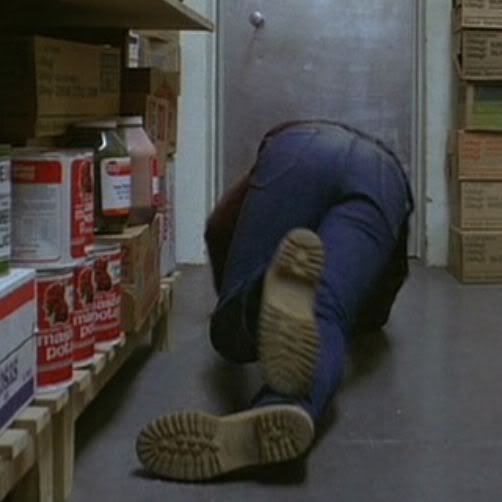 The tray moves onto a different sink (second to third).



The chair and table disappear between shots.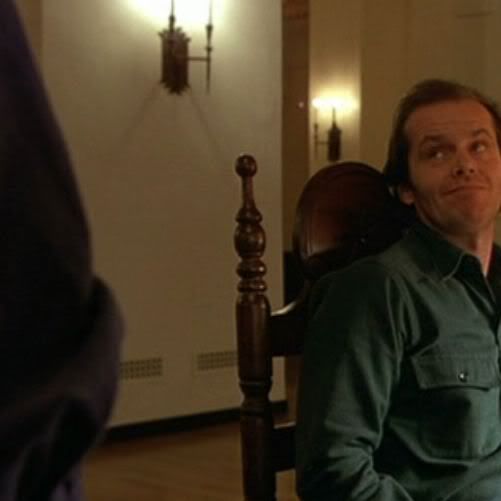 The fifth Hedge Maze spire gets broken off between shots.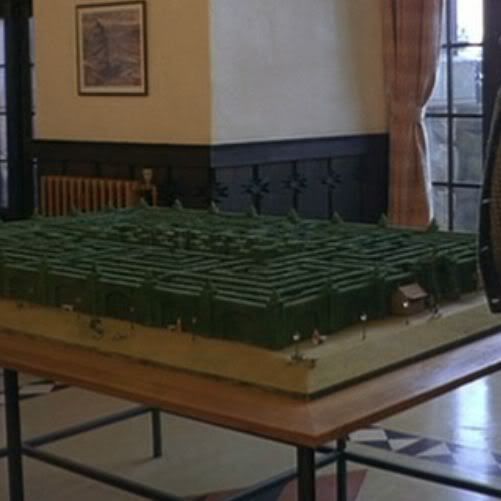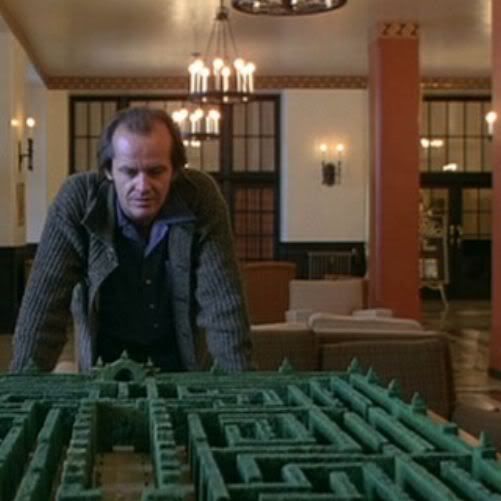 One chandelier near Jack is missing, just in this shot.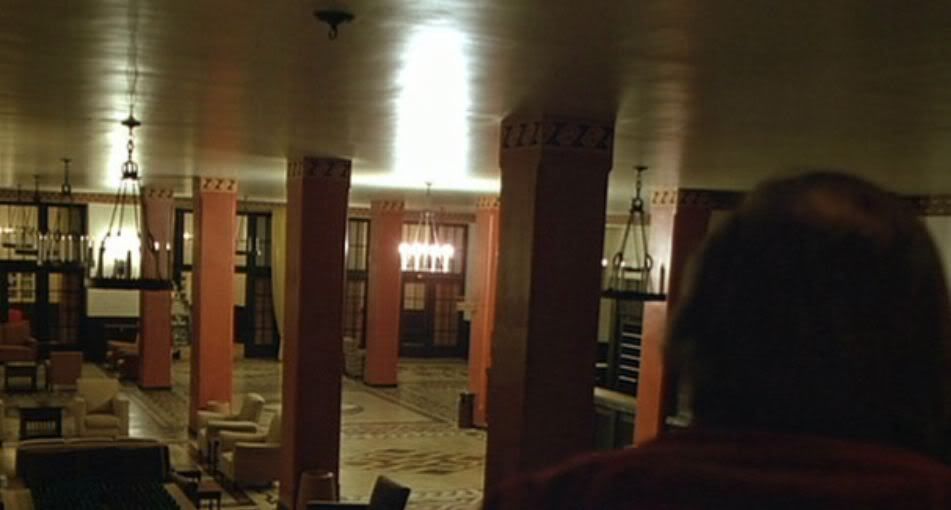 Someone brushed their teeth and used the towel between shots.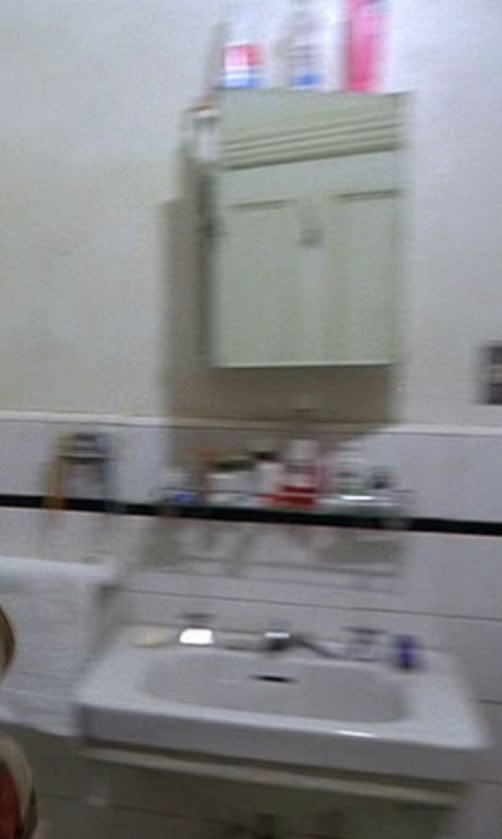 Danny's bruises heal very quickly.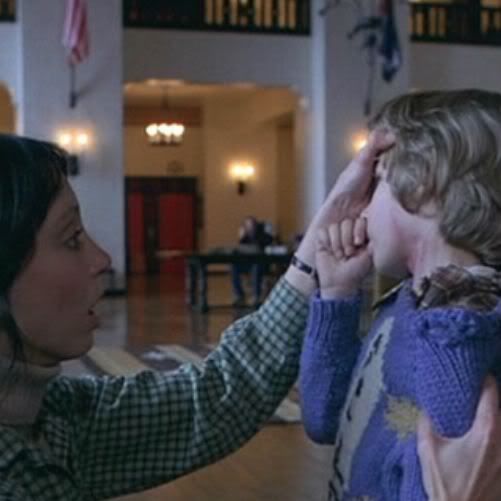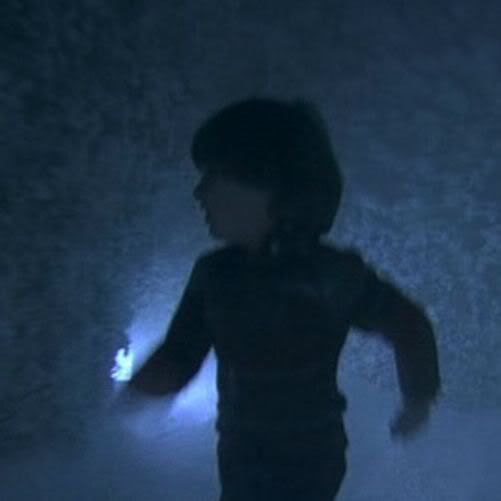 The spoon on the table in the back disappears as the scene progresses.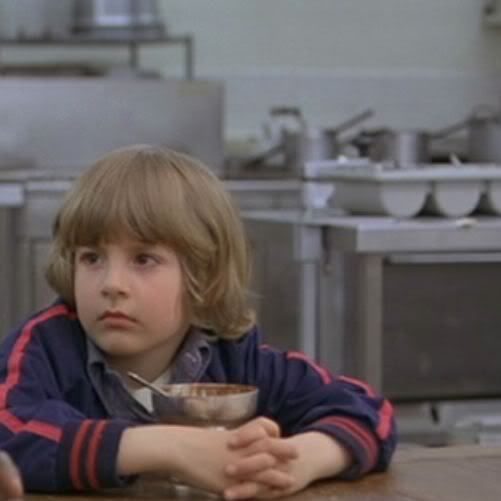 The bulb in the exit sign in the back is on, than blown out, than repaired.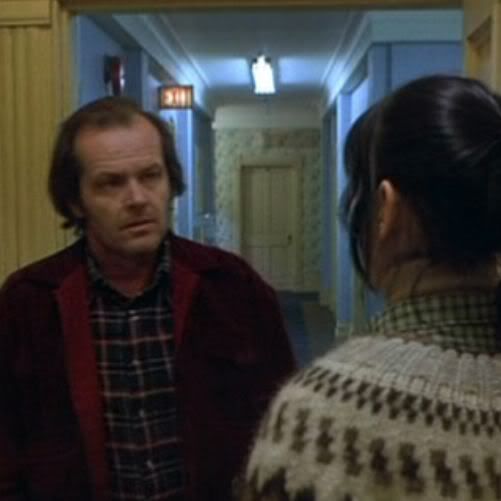 The boxes move closer to Jack on the right and left without being touched.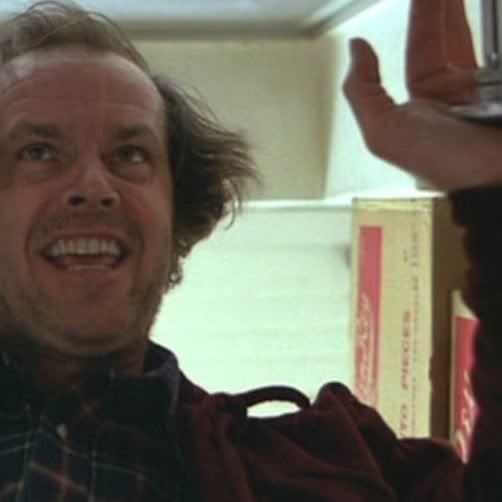 The snow on the side of the Snow-Cat disappears.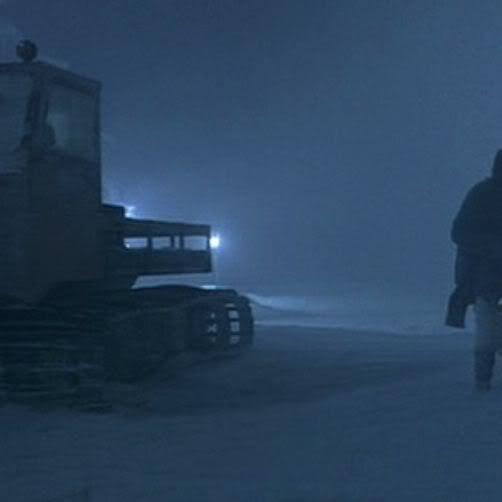 The storeroom door changes throughout the movie (look at the indentations).



The USFS sign moves higher between shots.



The clocks aren't working in The Overlook and they never match up from shot shot.



Everything on Wendy's dresser moves between shots without being touched.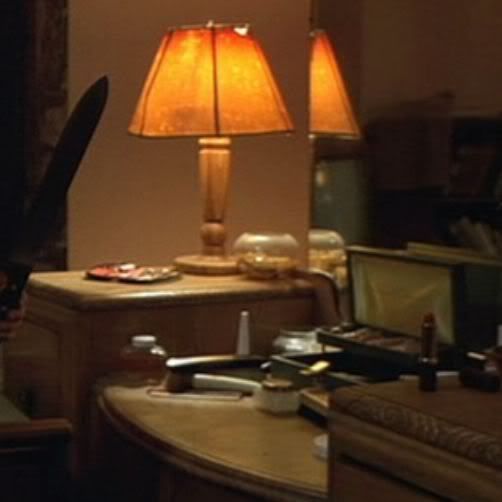 He doesn't move an inch but the ranger's cup rotates clockwise 45 degrees between shots.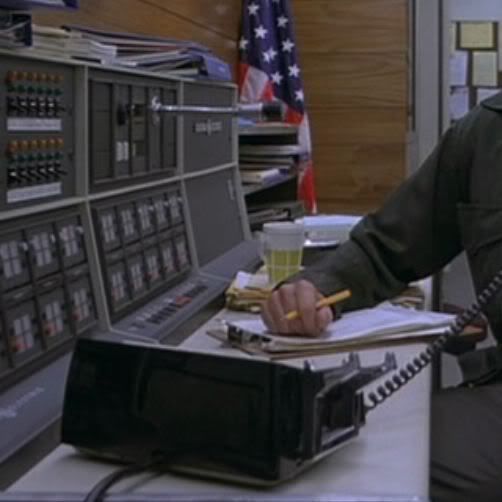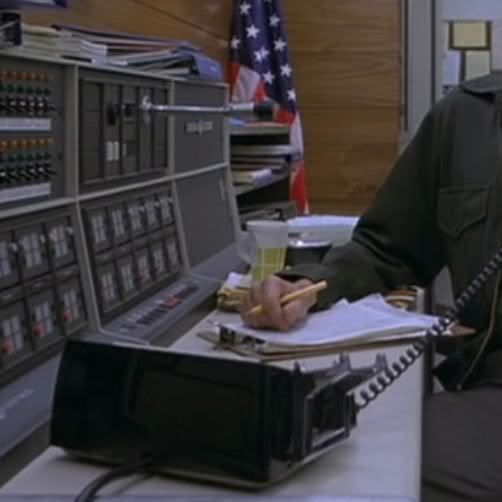 Someone cleaned up and placed a nice neat pile of wood on the left after Jack walks in.



Everything's been rearranged and some 7up Is gone.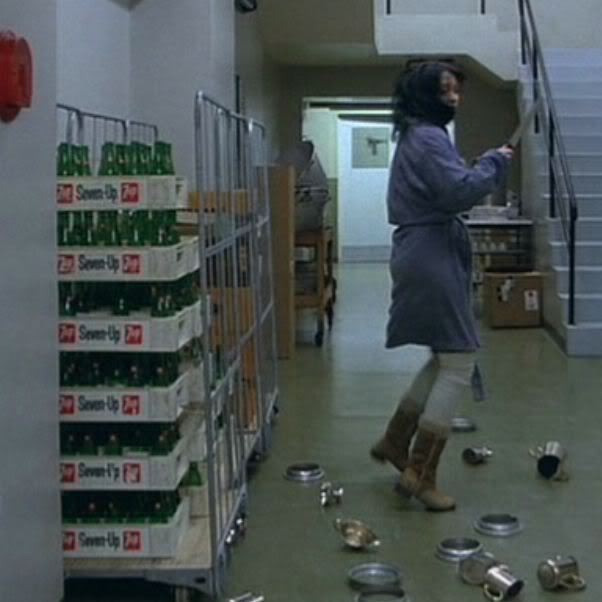 Dick Hallorann's body moves even though he's dead.



The door latch reverses after they walk in.



The coats have been rearranged even though nobody went near them.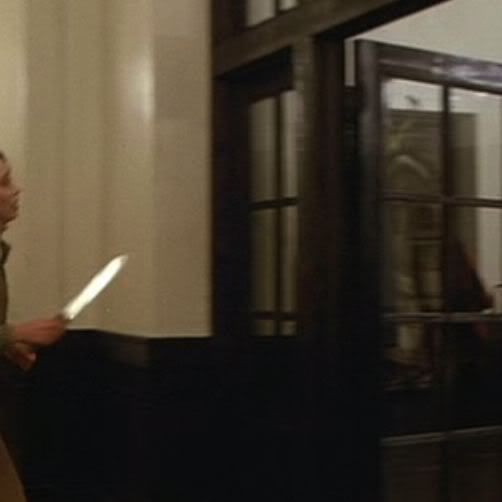 The cigarette disappears in the ashtray even though no one is smoking.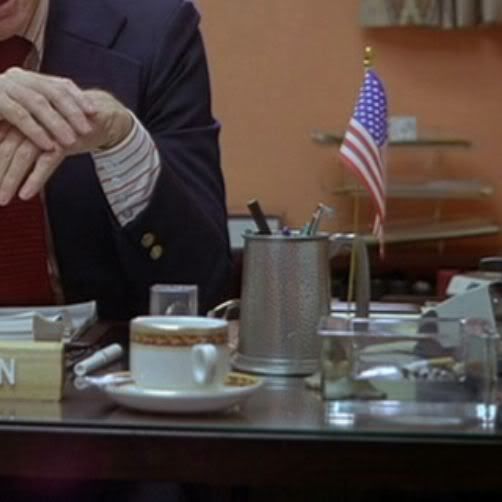 The ash on Wendy's cigarette gets longer in one second.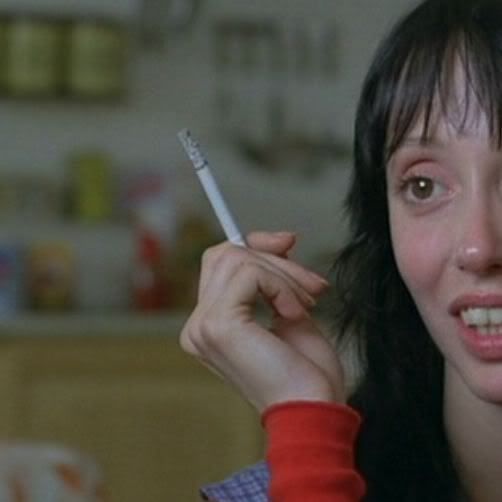 The chairs disappear throughout the scene.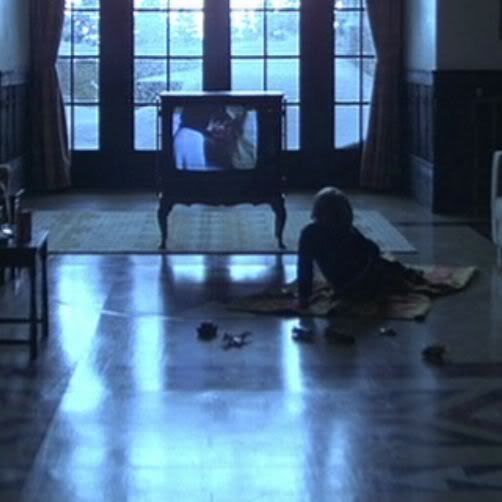 There is blood than no blood on the knife.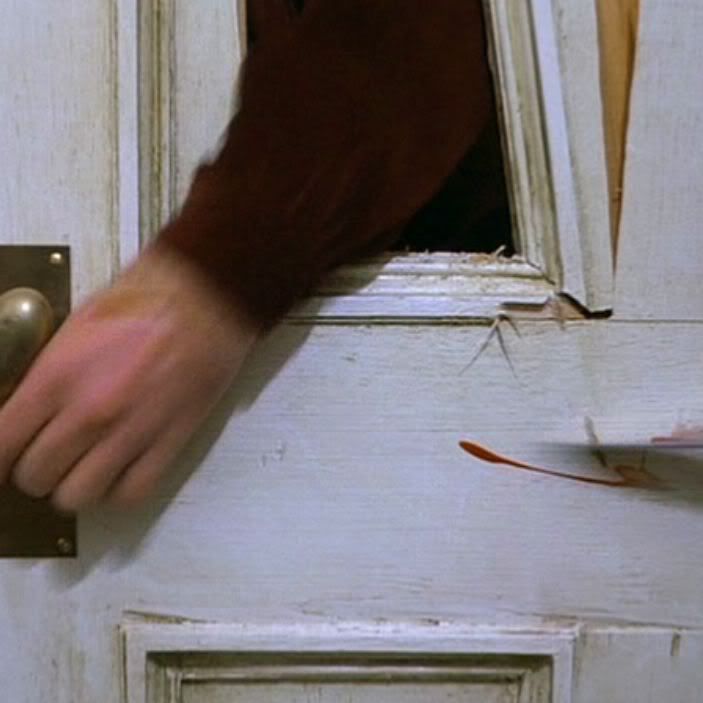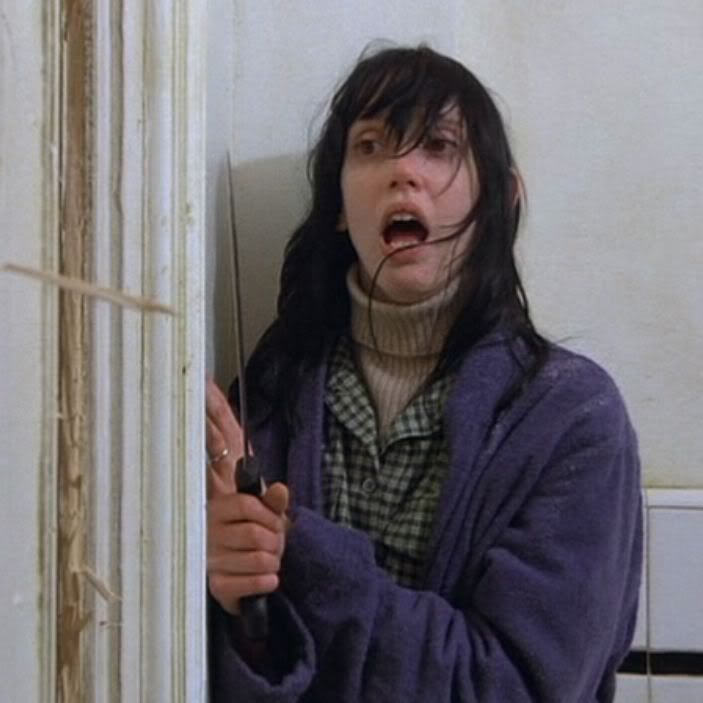 The cameraman's reflection is in the mirror.



The cameraman's shadow is on their backs.



The camera truck can be seen moving in the windows.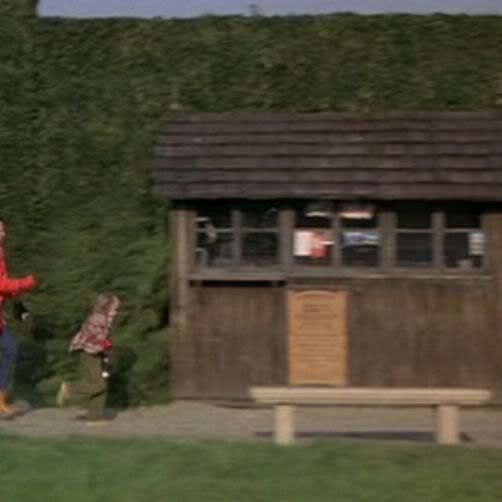 A blue folder appears and the phone disappears between shots.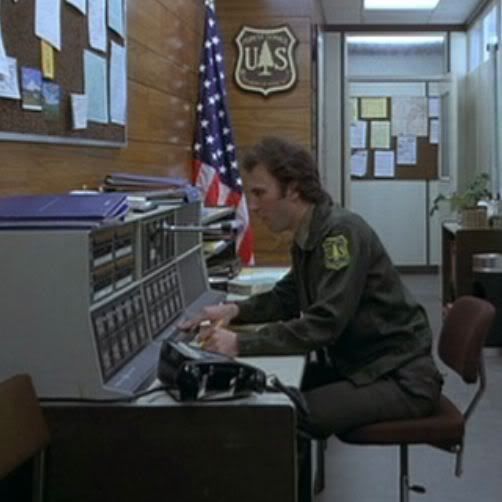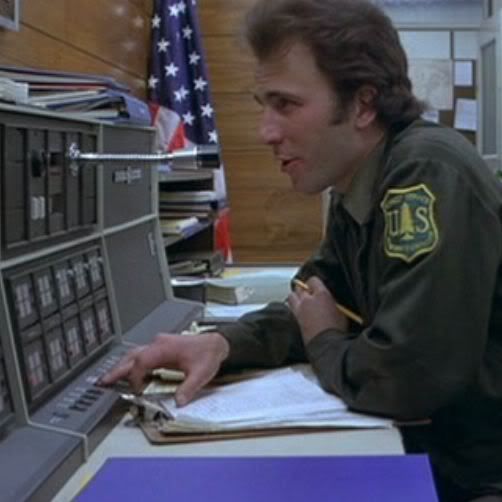 The box with the novel in it appears between shots.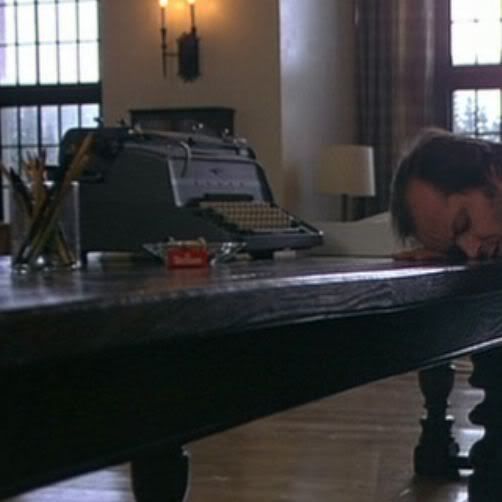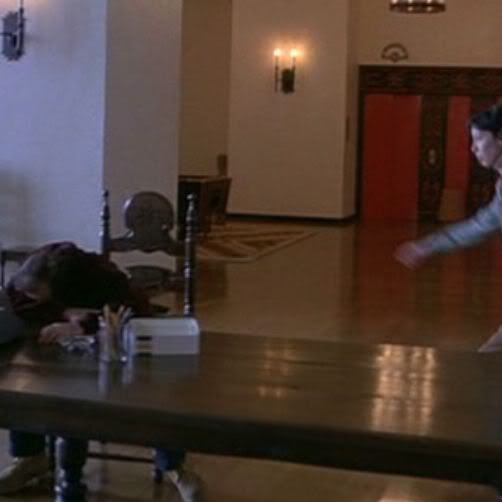 The ashtray on the nightstand moves without being touched.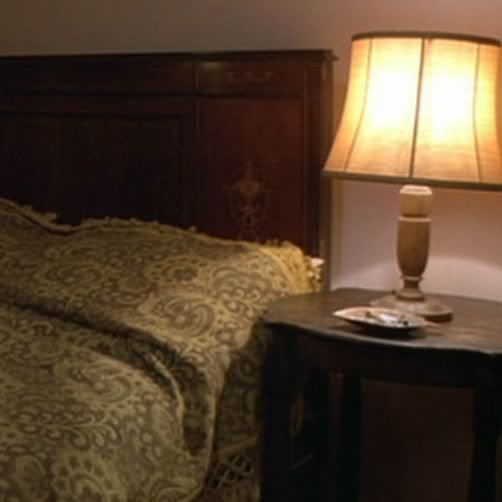 The bearskin rug disappears.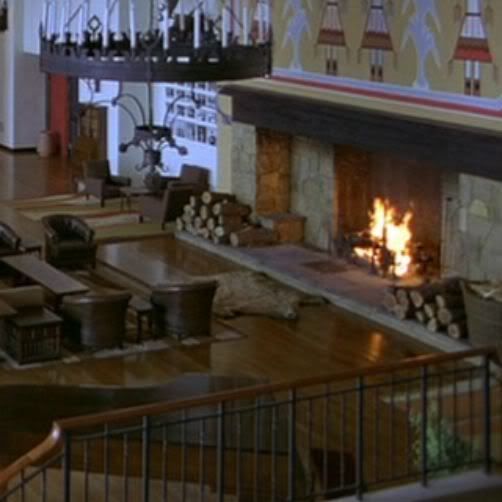 One arm is out of the window, then both are.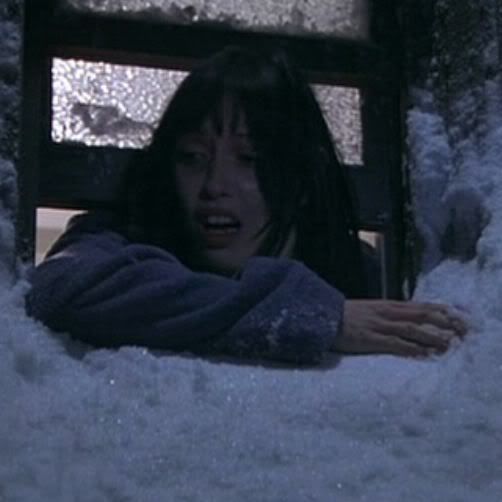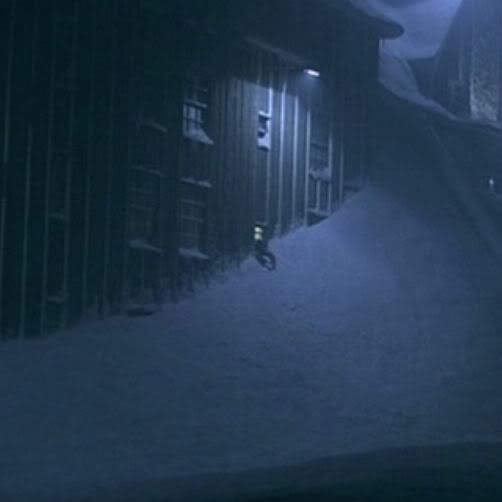 After danny slides down the snow is untouched.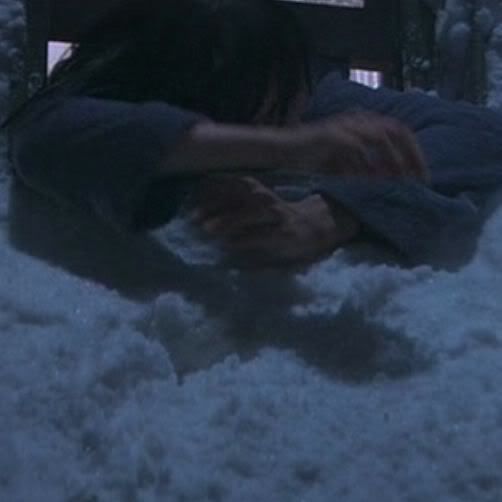 Artificial snow never seems to melt.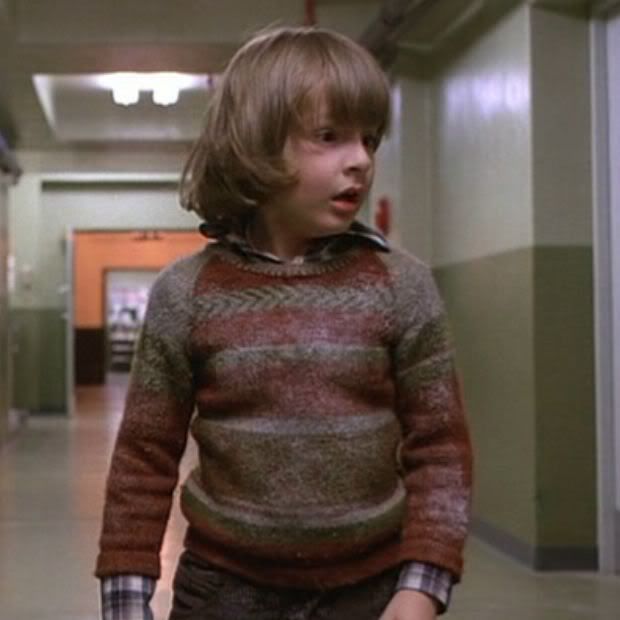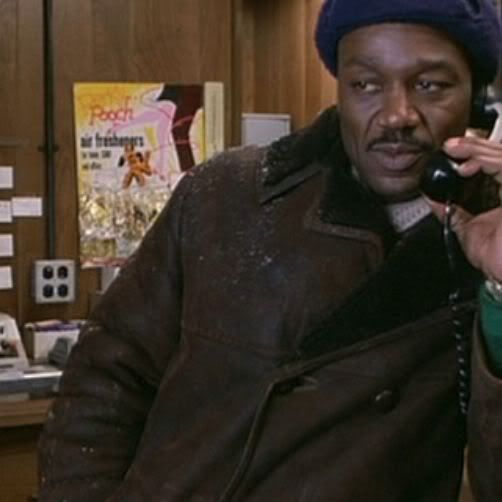 [Back to Home Page]




(86)